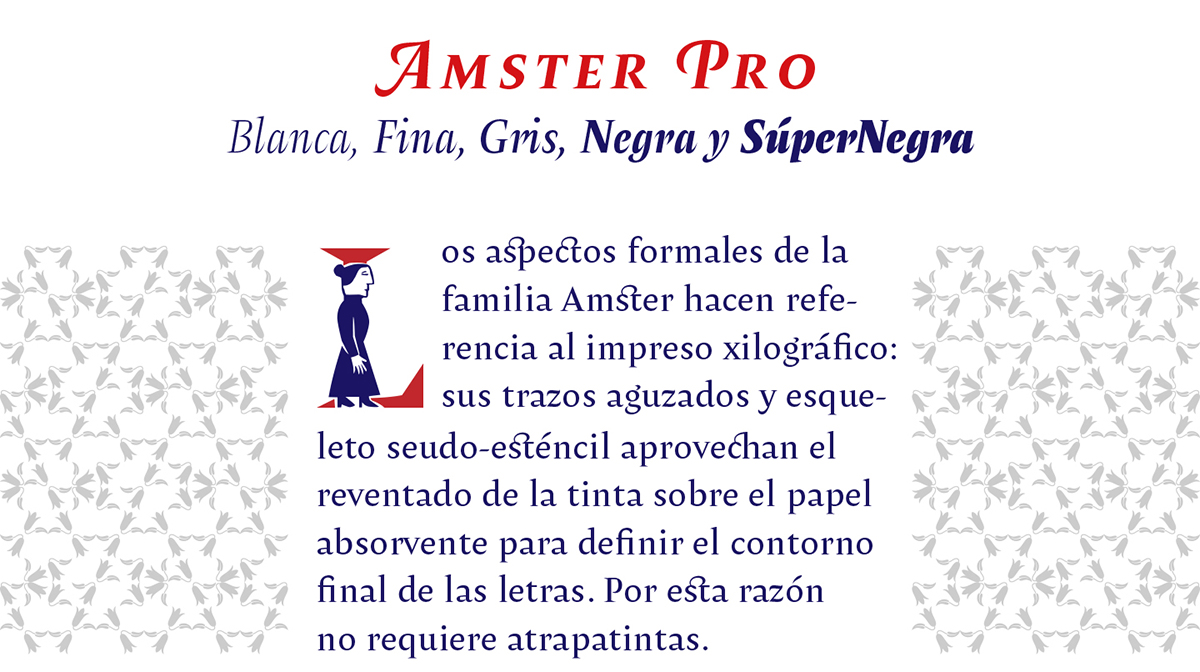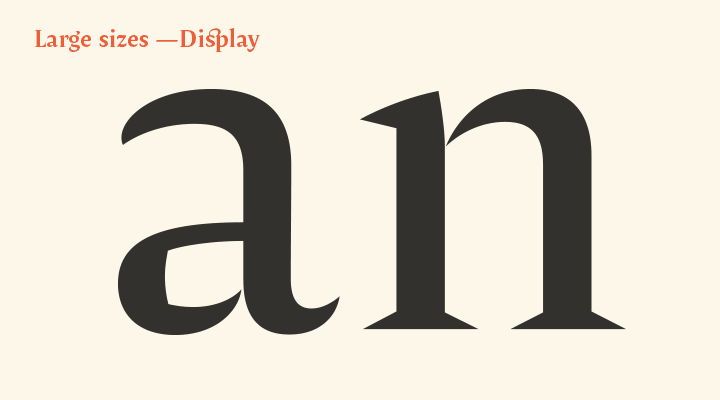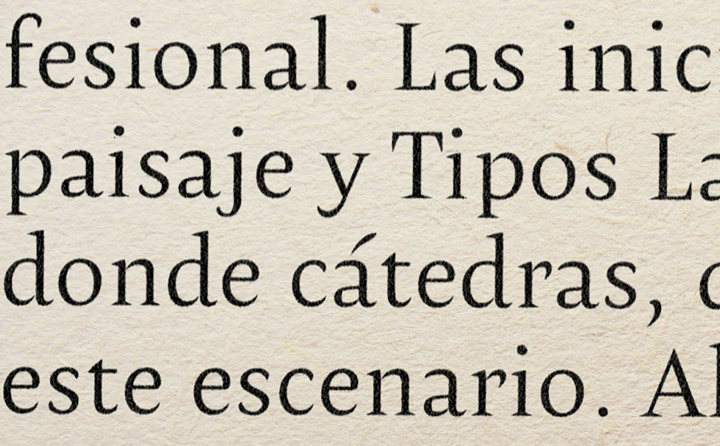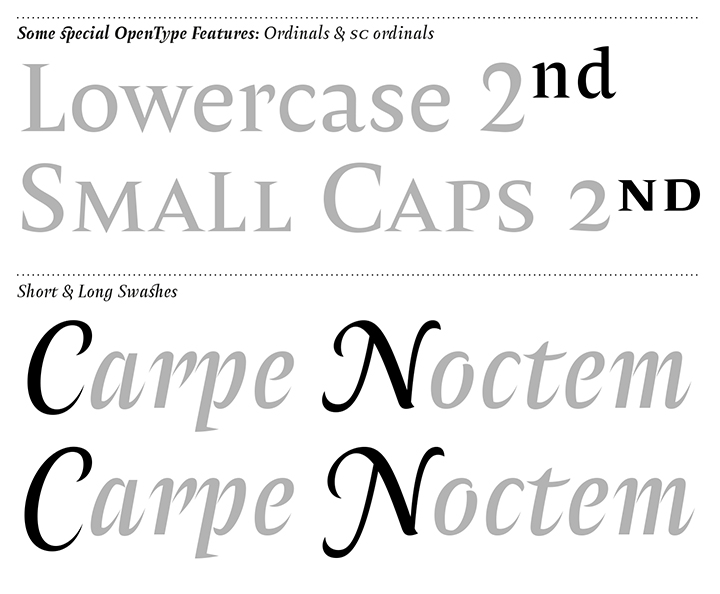 Detalle de la única letra capitular que realizó Mauricio Amster en 1973, para una colección de grabados de la Lira Popular.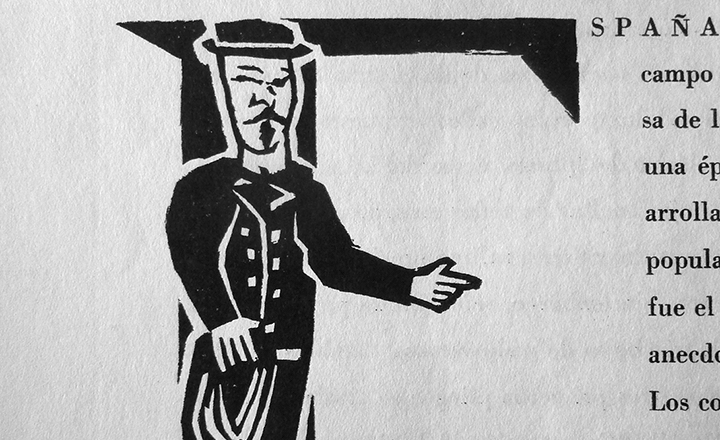 Diseño del primer juego de capitulares, inspiradas en el trabajo de Mauricio Amster.

Algunas Versales Iluminadas junto al detalle de los grabados xilográficos originales que inspiraron su creación: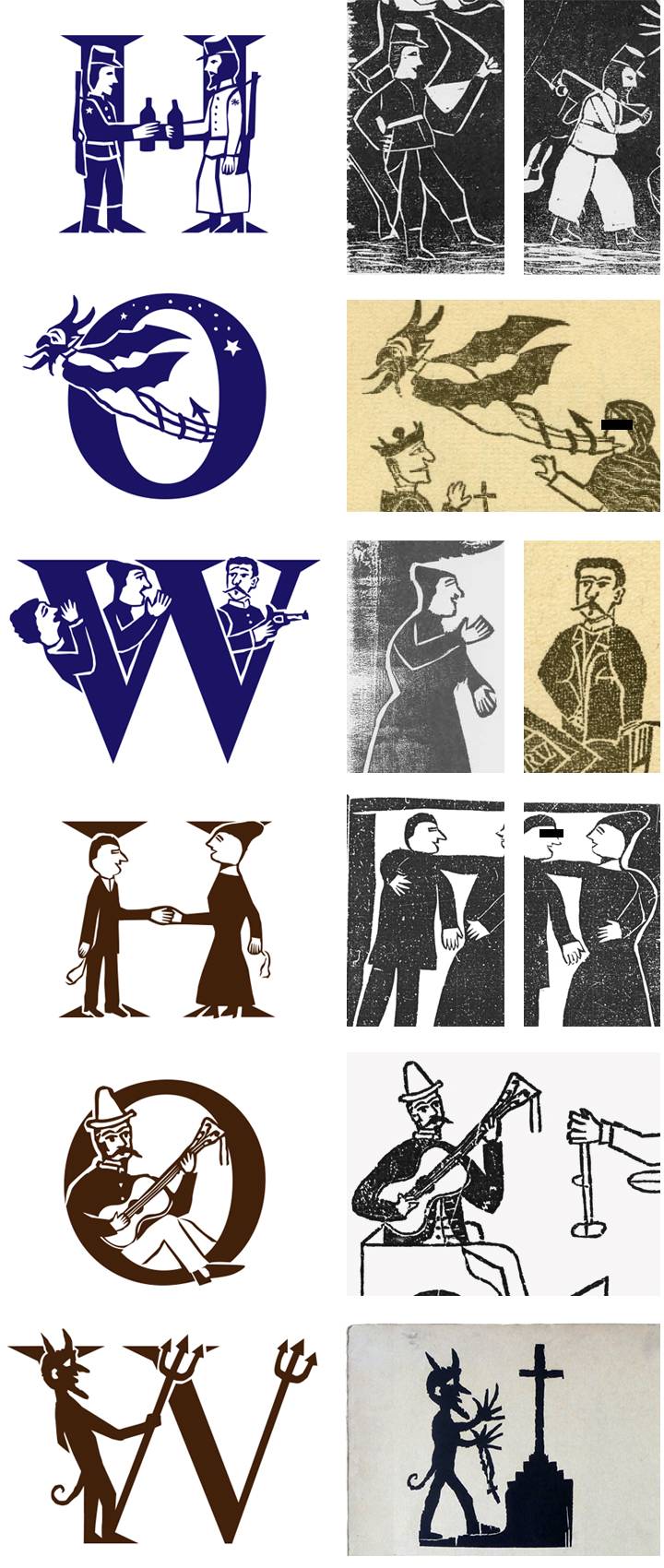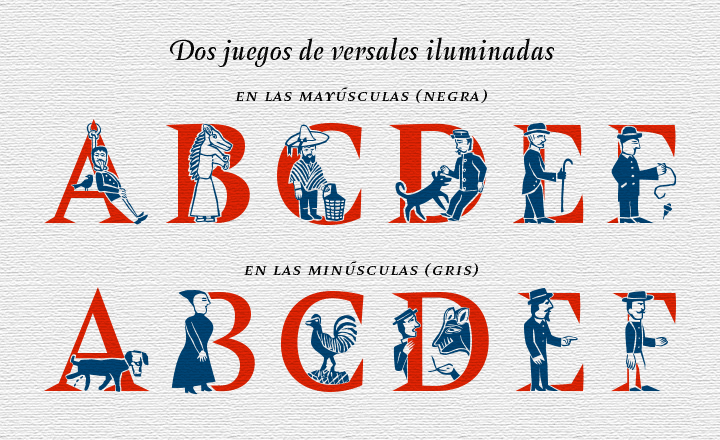 Amster Pro is an homage to typographer Mauricio Amster, whom from 1940 to 1980, was the most prolific creator of books in Chile. The typeface style is inspired in xylographic printing appearance, with pointed endings and a look close to stencil style.
In the italic style it has two sets of Swash Caps, ornaments and a set of illustrated Drop Caps, inspired in popular Chilean poetry engravings, called 'Lira Popular'.
Amster Pro is available through  Pampatype.com
***
Fuente que rinde un homenaje al tipógrafo Mauricio Amster, el más prolífico creador de libros de Chile entre 1940 y 1980.
Amster Pro está inspirada en la huella de impresión xilográfica, con terminaciones puntiagudas y su aspecto cercano al stencil permite que no tenga atrapatintas.
Cuenta con dos juegos de Mayúsculas Swash en las itálicas, ornamentos florales y un set de capitulares con ilustraciones inspiradas en los grabados de poesía popular chilena (Lira Popular).
Para adquirir la fuente, diríjase a www.pampatype.com